Jamstack June: A Recap
Like any jam session, Jamstack June must end. But not before we reprise a few of our greatest licks of the month:
Our Next.js SDK monitors your Next.js projects to capture errors, automatically upload source maps, and trace errors to the commit that broke your code — all so stack traces look like your original code.
We teamed up with Netlify to walk you through how to build, deploy, and monitor your Next.js applications.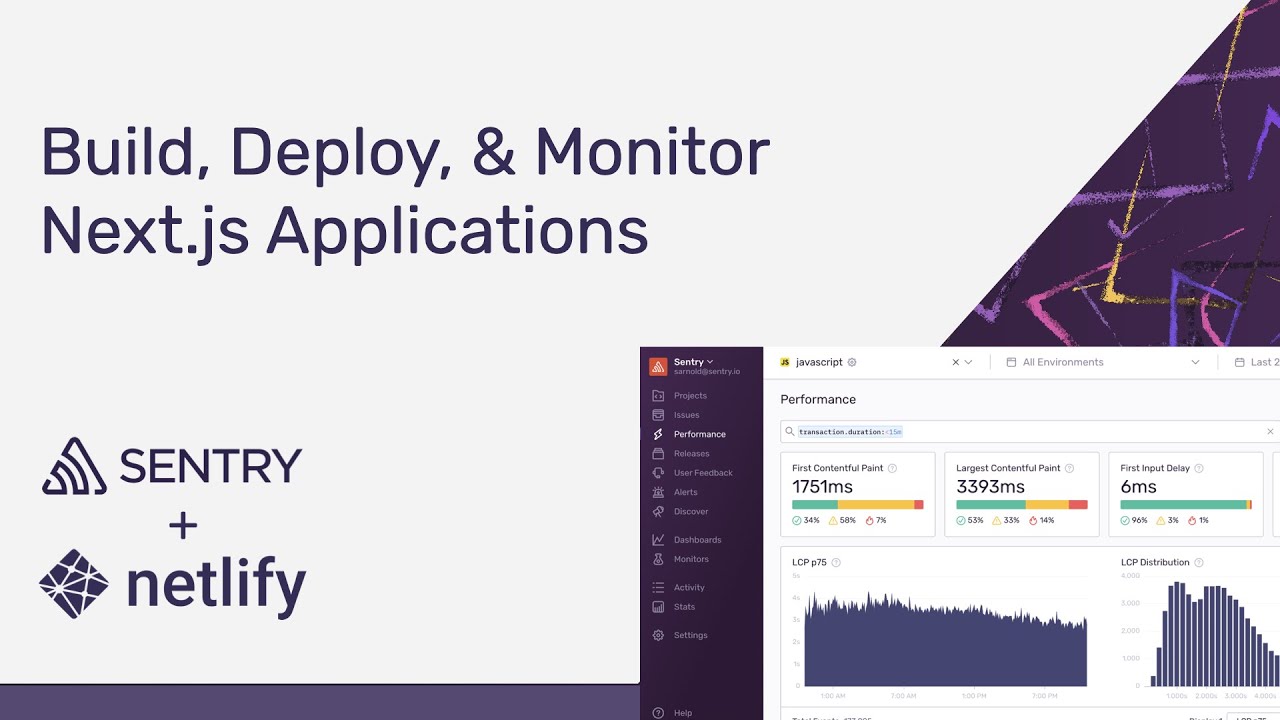 Watch on YouTube