Welcome Zac Propersi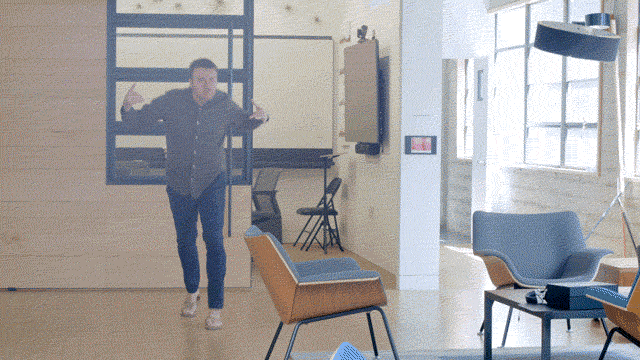 Zac joins us from Gliffy, which sounds remarkably close to Giffy, which has two more letters than gif, which is the one thing that connects all of our welcome blog posts. Quite a coincidence, huh?
Zac was hired to pump up the jams and manage the application engineering team. His strengths include: motivating teams through interpretive dance, seeking patterns in chaos and interpreting reality as more awesome than it actually is. His weaknesses include: kryptonite and spicy food.