How to Improve UX & Fix Issues Fast (Spoiler: It's with Observability.)
At the end of a long day of coding, don't you just want to sit down with a refreshing, icy-cold LaCroix and sift through all of your logs? We didn't think so. Thankfully, there are tools that give you real-time visibility into your systems.
Sentry's own Developer Evangelist(a) Chloe Condon returns to The Open Source Show to chat with Bridget Kromhout, Microsoft Cloud Developer Advocate, about all-things observability (logging and errors and metrics, oh my!).
How do you know what you don't know? How can you avoid filling your Slack and inbox with cryptic notifications? How can you improve developer and user experience while also triaging and fixing issues faster? We'll let Chloe answer those questions.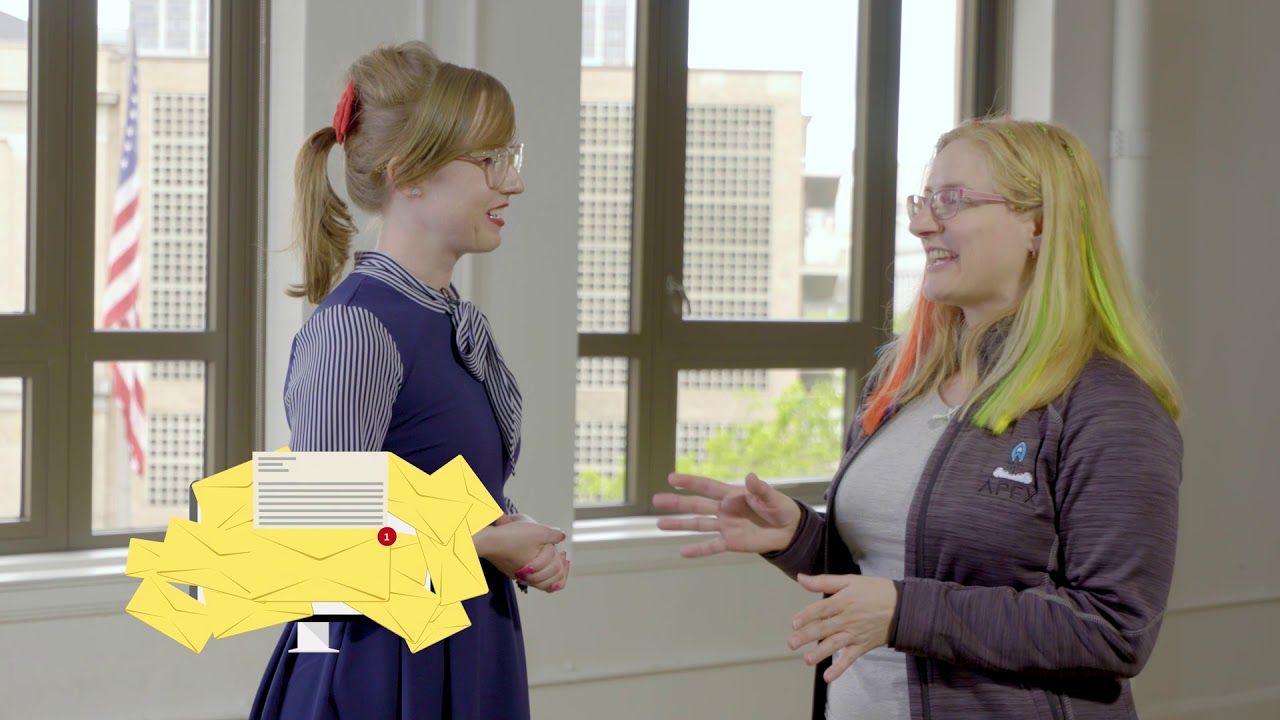 Watch on YouTube